Meet Angelina Karpovich, Our 2017 Feature Fellowship Winner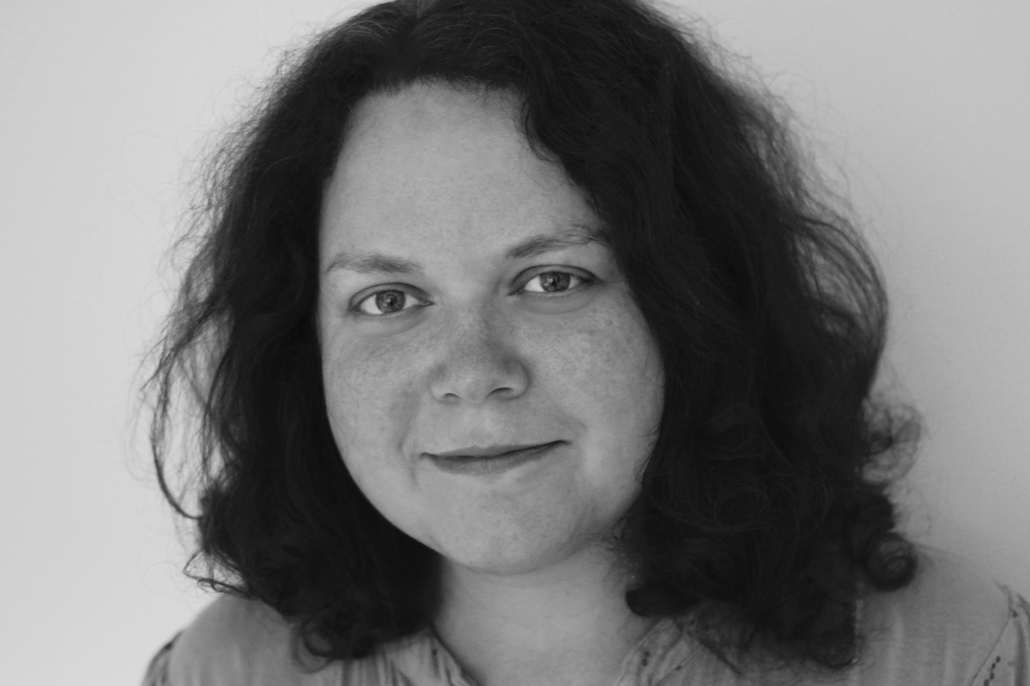 We're delighted to announce that Angelina Karpovich is our 2017 Feature Fellowship Winner. Her spectacular script, EGGSHELLS, blew us away! 
Angelina grew up in Russia and learned English mainly by watching subtitled films. She spent 14 years as a college professor in the UK, teaching film history and visual communication. She wrote her first spec feature in remote China because an airline lost all her luggage and she couldn't leave her hotel room for 3 days.
In 2017, Angelina was selected for the Channel 4 (UK) Screenwriting course, and was a finalist for the BBC Drama Writers' Room. In January 2018, she will graduate from the National Film and Television School, UK, with an MA in Screenwriting.
Angelina's work explores dynamics within families, both the ones we're born into and the ones we make for ourselves. She is fascinated by the tragicomical potential of unspoken tensions, omissions, misunderstandings, and slights, especially as they simmer and multiply over generations. She sums up her voice as "anger mediated through humour" and enjoys nothing more than talking about herself in the third person.
https://cinestory.org/wp-content/uploads/2019/02/Karpovich-Angelina-headshot.jpg
1333
2000
Colette Sartor
https://cinestory.org/wp-content/uploads/2017/09/CineStory-logo-orig.png
Colette Sartor
2017-09-12 04:10:24
2019-02-23 04:15:40
Meet Angelina Karpovich, Our 2017 Feature Fellowship Winner