Congratulations, 2018 Feature Semifinalists!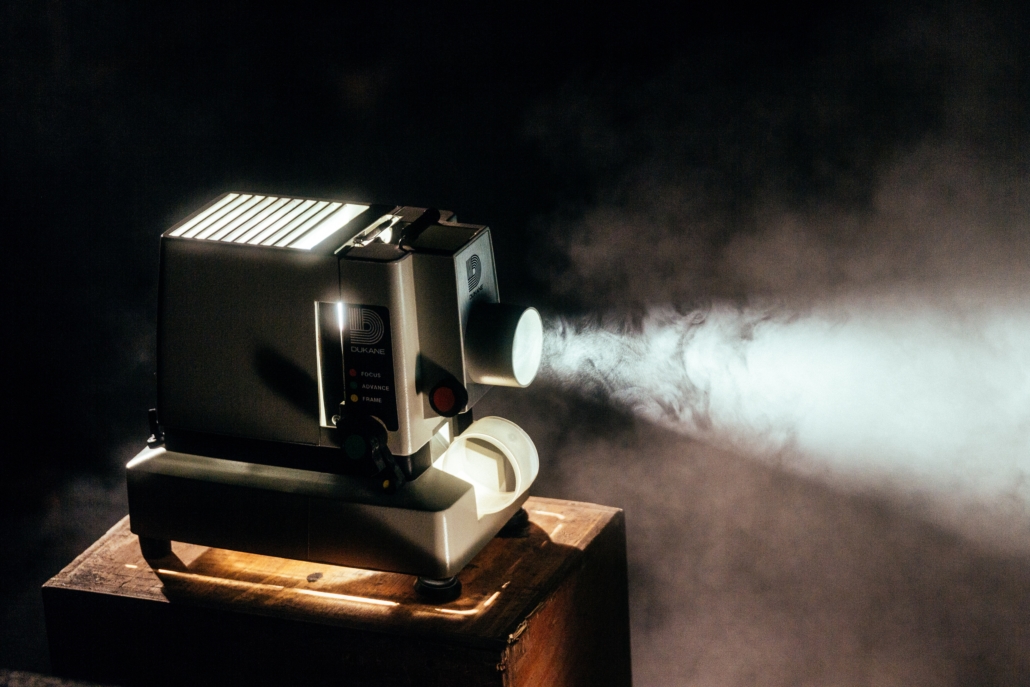 We're pleased to announce the semifinalists for the 2018 CineStory Feature Retreat & Fellowship competition! Congratulations to these writers and thanks to all for submitting. Stay tuned for the finalists announcement here and on our Twitter and Facebook pages!
AMAZON by Edward Pereira
THE AUTOBIOGRAPHY OF OTHERS by Thomas Gresham
BALTIMORE SCHOOL OF CHARM by Kelli McNeil
BESIDE OURSELVES by Gabriel Mizrahi
BLUE BOOK by David Koll
COMIC BOOK KINGS by Amanda Keener
DRIFT OFF by Avishai Weinberger
FALCON PRINCESS by Alicia Keyes
FOXED by James Stewart
GOD SAVE THE PROM QUEEN by Devi Snively
JESSUP CREEK by Belinda Schmid
LAS MINAS DE ALTAR by Jon Ayon
LONELY CREEK by Jared Raun
NANCYGIRL by David McMahon
NORMA JEANE & BODDAH by Adam Simmel
THE POACHER by Travis Opgenorth
POST SCRIPT by Ariadne Shaffer
THE PROMISED LAND by Judalina Neira and Jeffrey Perreca
RISE by Ruth Knafo Setton
RUKELI by Will Stenberg
SIGNS OF BEING by Tracey Bradley
SIR KEVIN by Randall Greenland
SLAYER OF DRAGONS by Craig Packard
THE SPY SLAVE by James Foye
STAN'S KILLING HIMSELF by Billy Kirland
TUG by Eli Elbogen
UTOPIA by Aimiende Negebenebor Sela
https://cinestory.org/wp-content/uploads/2019/02/jeremy-yap-160713-unsplash.jpg
3456
5184
Colette Sartor
https://cinestory.org/wp-content/uploads/2017/09/CineStory-logo-orig.png
Colette Sartor
2018-07-17 02:04:19
2019-02-23 02:12:21
Congratulations, 2018 Feature Semifinalists!